A brand new drinking fountain AFO 06 INV

Modern-design drinking fountain AFO 06 INV is a brand new product from this category. It is produced with focus on use by people with reduced mobility.

More info

Solution for public toilets

If you are looking for a complete solution to public toilets, we offer a whole product line suitable for such purpose, including products for people with movement difficulties.

Show solution

We produce sanitary equipment and offer stainless steel solutions for your needs

Thanks to a lot of experience and a team full of professionals we can offer you the solution for your enquiries regarding stainless steel products.

Our solutions Products

Solution for kindergardens

Securing comfort for our little ones should be a priority for every kindegarden. Thanks to our certified and tested products everyone can find products to suit the requirements.

Show solution
Complex solutions from stainless steel
With our longterm experience in making stainless steel products, we create a set of solutions for different establishments. In the following categories you can find more details on every solution as well as specific products for such purpose.
Factories, food-processing facilities
Solution not only for food-processing factories, but any other facilities with higher standard in hygiene.
Show solution
Jails
Anti-vandal solution for facilities with high level of burden and emphasis on security against intentional damage.
Solution includes:

Show solution
Products
Choose from a wide range of stainless stell products manufactured by AZP. All these products are made from high-quality stainless steel on the basis of longterm developement and big experience of our technical department.
News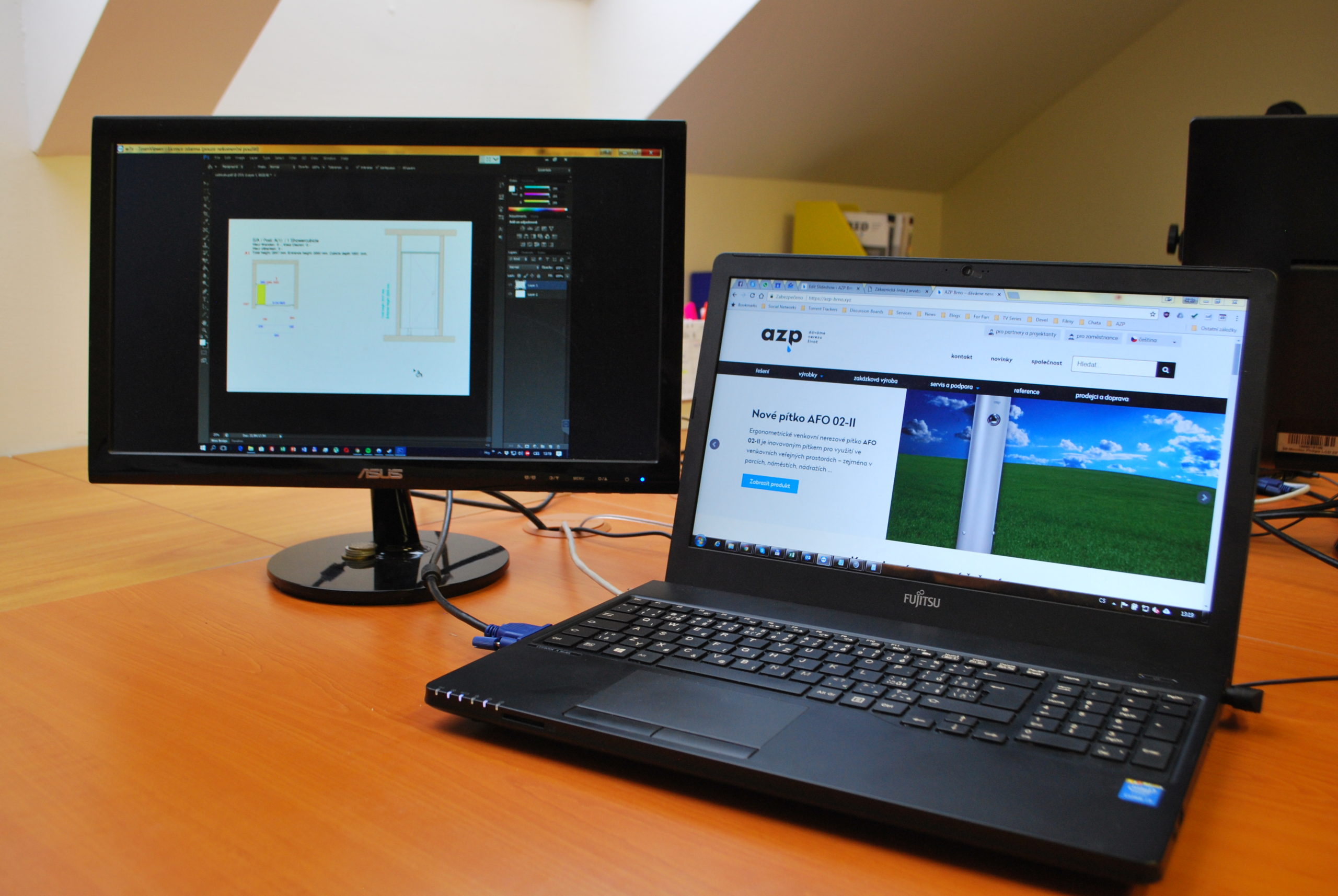 Welcome to our new website. Its creation was precisely planned process because in 21st century,
Read more
Our products are sold through this partners all over the world.











About us
AZP Brno s.r.o. was found in 1992. The name was formed from the names of its founders - brothers Antonín and Zdeněk Pytlíček. AZP Brno s.r.o. is a Czech company offering high-quality stainless steel products and is among the best companies that produce sensor-controlled sanitary equipment.
About us